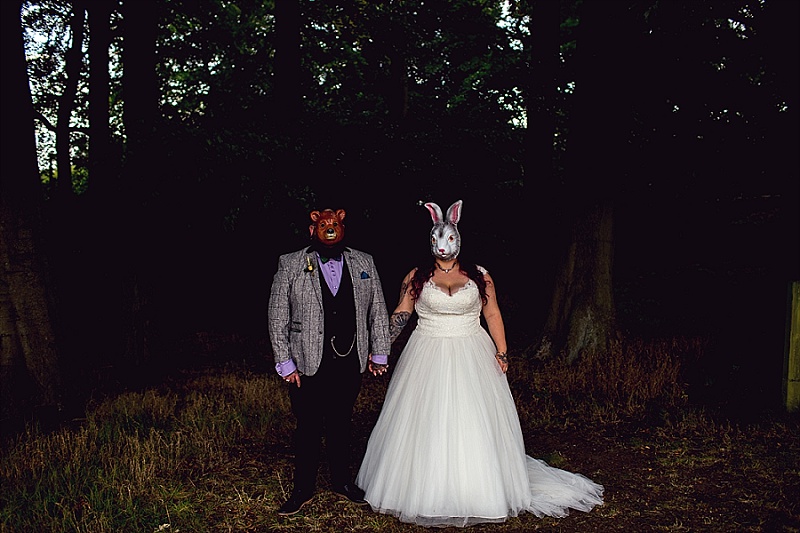 Today on Marry Me Ink, I get to share with you Danyell and Paul's wedding that took place in Gretna Green at Water Gardens Wedding Venue earlier this year. You may remember their woodland engagement shoot last month and Daz Mack Photography was there to capture their day and it awesome – They had their pug Viggo there on the day too.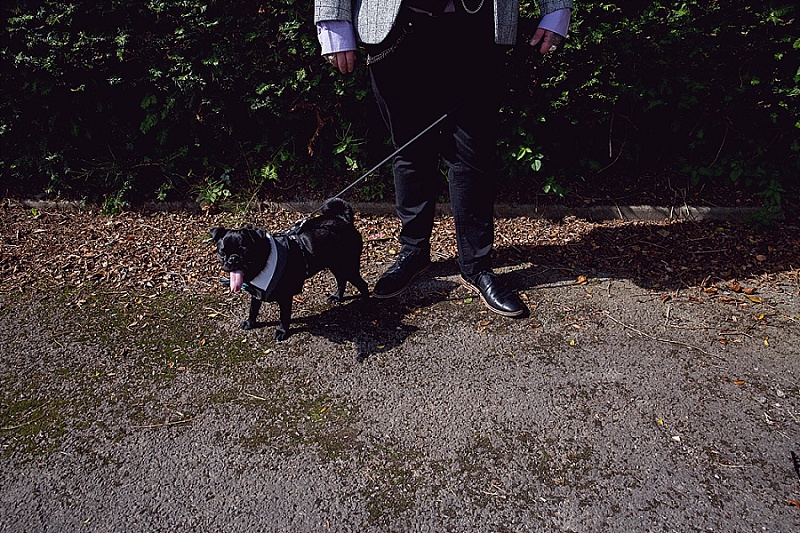 My tattoos did take a big part into my consideration when choosing a dress as I'm a plus size.  I wanted my back piece on show which Paul was doing for me as part of a wedding present (he's an amazing tattoo artist @Watsonsith), so I wanted an open back and a tulle skirt, which I found. I went for ivory as I wanted the whole romantic look – everyone thought I'd wear a colour which I was tempted to do dark grey but my sister helped sway me to the ivory which I'm thankful for.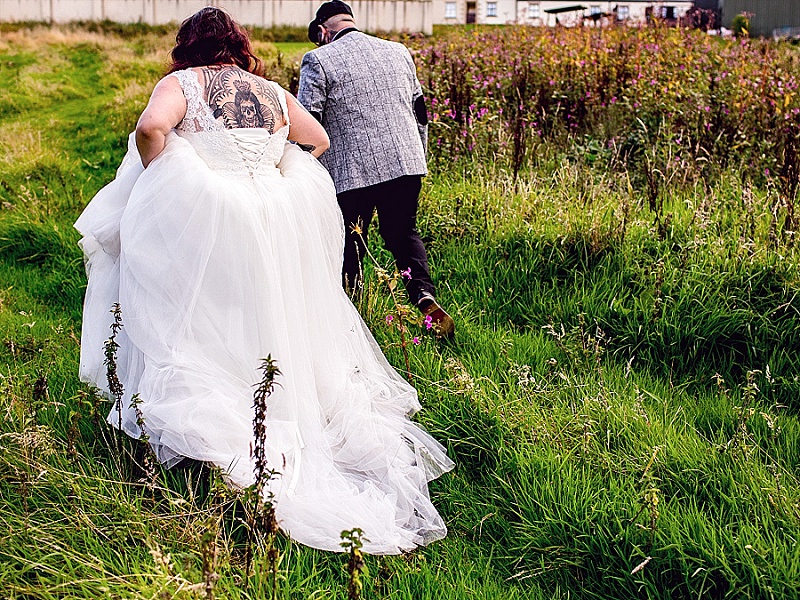 We have a few couples' tattoos and will no doubt get more in the future as we're  in the industry it's a no brainier that we'll get more, be it for more pets or kids  – just our growing family and love for each other.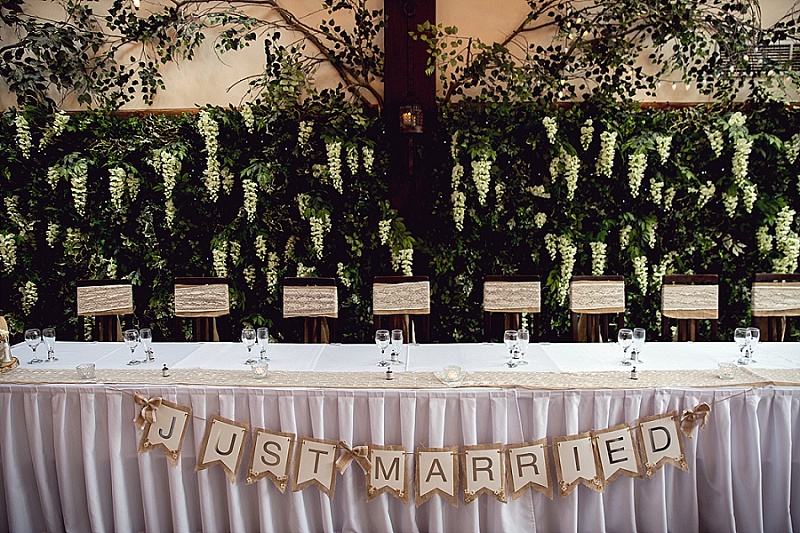 I love that Danyell and Paul had their wedding at Gretna Green and then came back to their home for their reception at The South Causey Inn. Thank you to them both and to Daz Mack Photography for sharing their day with Marry Me Ink.